It's always a pleasure to meet & greet our People during informal events. It was again the case during our special Casino Night !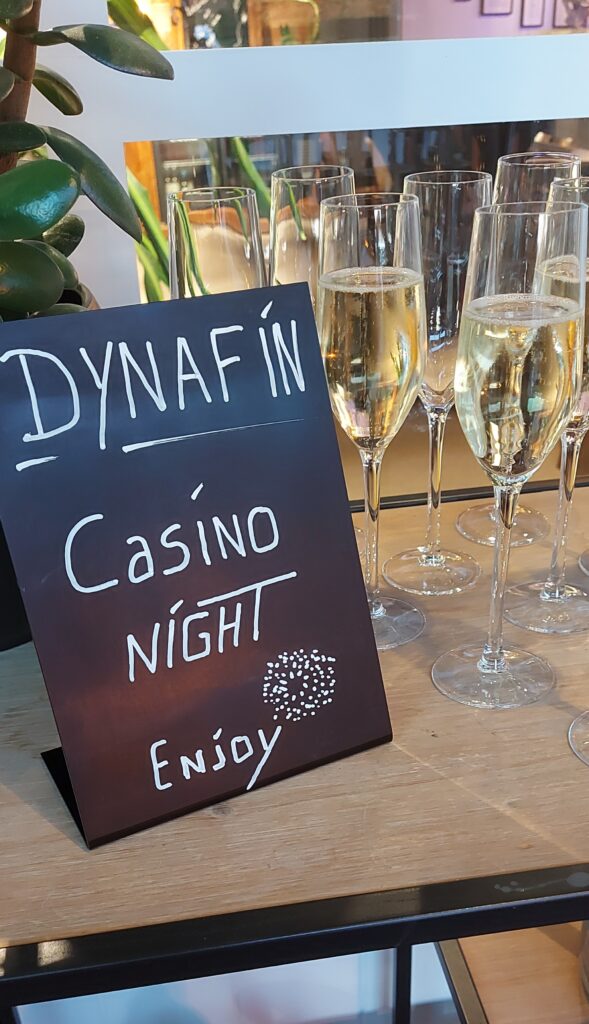 Colleagues spent a great time together while playing casino games ! This thrilling Las Vegas-themed team building event brought fun and friendly competition to a whole new level. Thanks to our partner Kzino, we offered all the necessary casino night games and party material ! Team members received a set of DynaFin dollars, which was then exchanged for chips at the casino tables.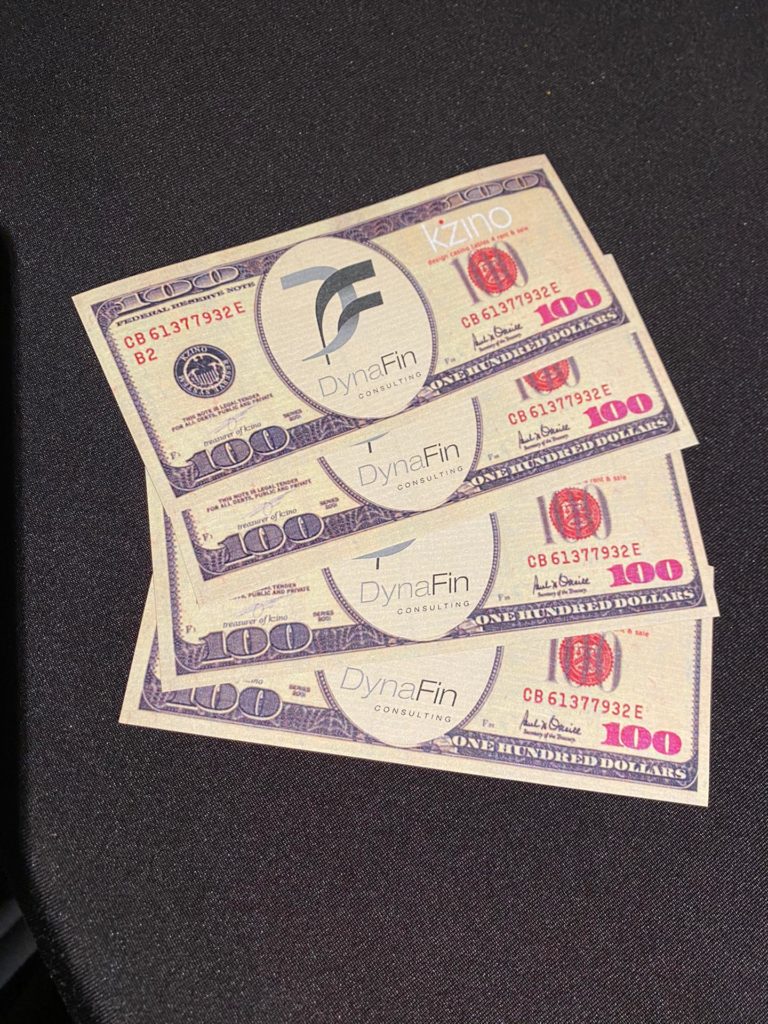 And then the game was on … poker tournament, blackjack and roulettes were part of this special night ! Whether participants were new to the game or wanted to improve their skills, our Vegas-style dealers really knew their stuff, and they were not afraid to unveil the tricks of the trade !
After playing, we served a tasty buffet of hors-d'oeuvres with delicious healthy, fresh and home made italian dishes ! We thank again our catering partner, Mill Saveurs for their friendly and warm welcome at their restaurant.
An evening like that wouldn't have been the same without nice pictures ! A photobooth was especially installed to capture the best memories. A nice smile or funny pose and you're done 🙂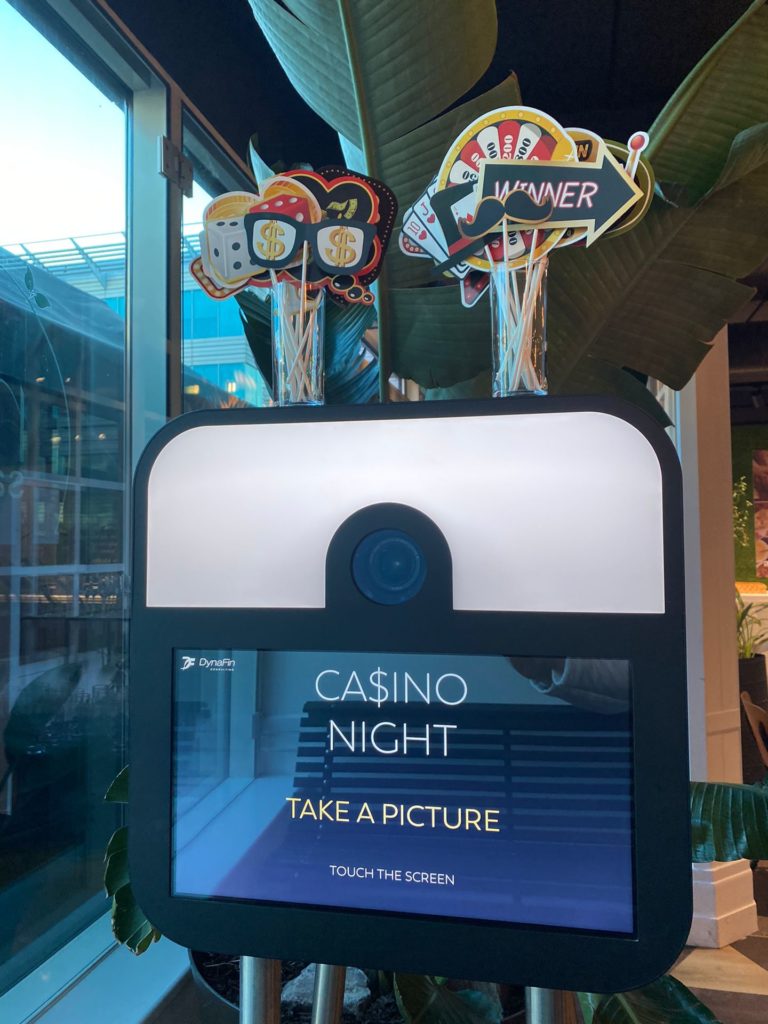 This kind of initiative is always a good opportunity to strengthen the links and connect with our teams !
We're looking forward to the next one 😊
#OneTeam #OneDream