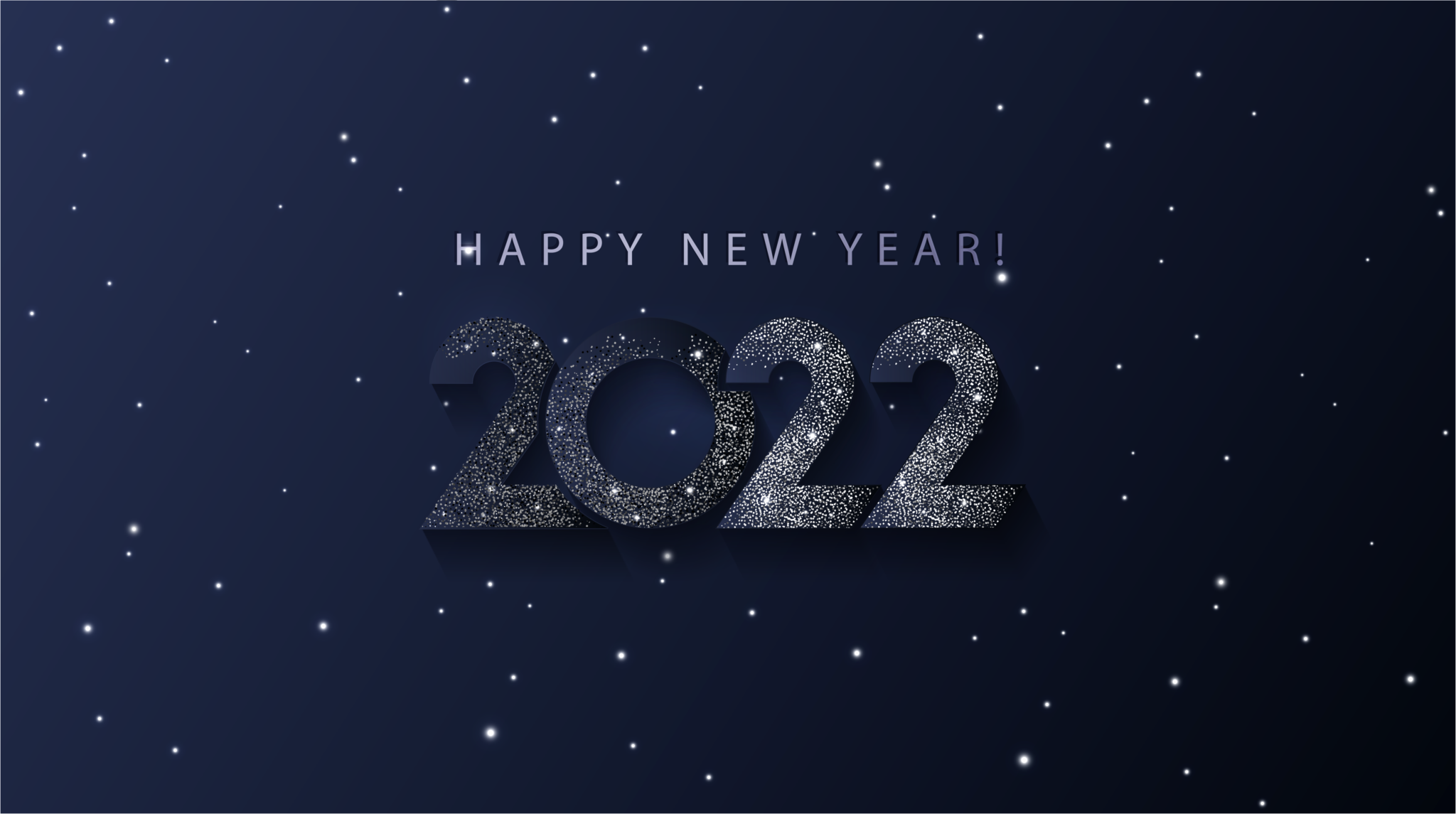 It's the end of a special year, which will have structurally impacted our professional and personal lives.
For all these reasons, we thank you warmly for our sincere and authentic partnership.
We wish you and your loved ones an energizing holiday season, and a beautiful year 2021, full of hope and determination.
Merry Christmas and Happy New Year !
Jo, Jean-François, Christophe, David & Pierre
Board of Directors